Welcome to kingdomMEDIA!
We help you reach your ideal customer with mobile ready websites, strategies for advertising on Social Media (Facebook, Twitter, Pinterest), or even old-school marketing materials like business cards and other print materials.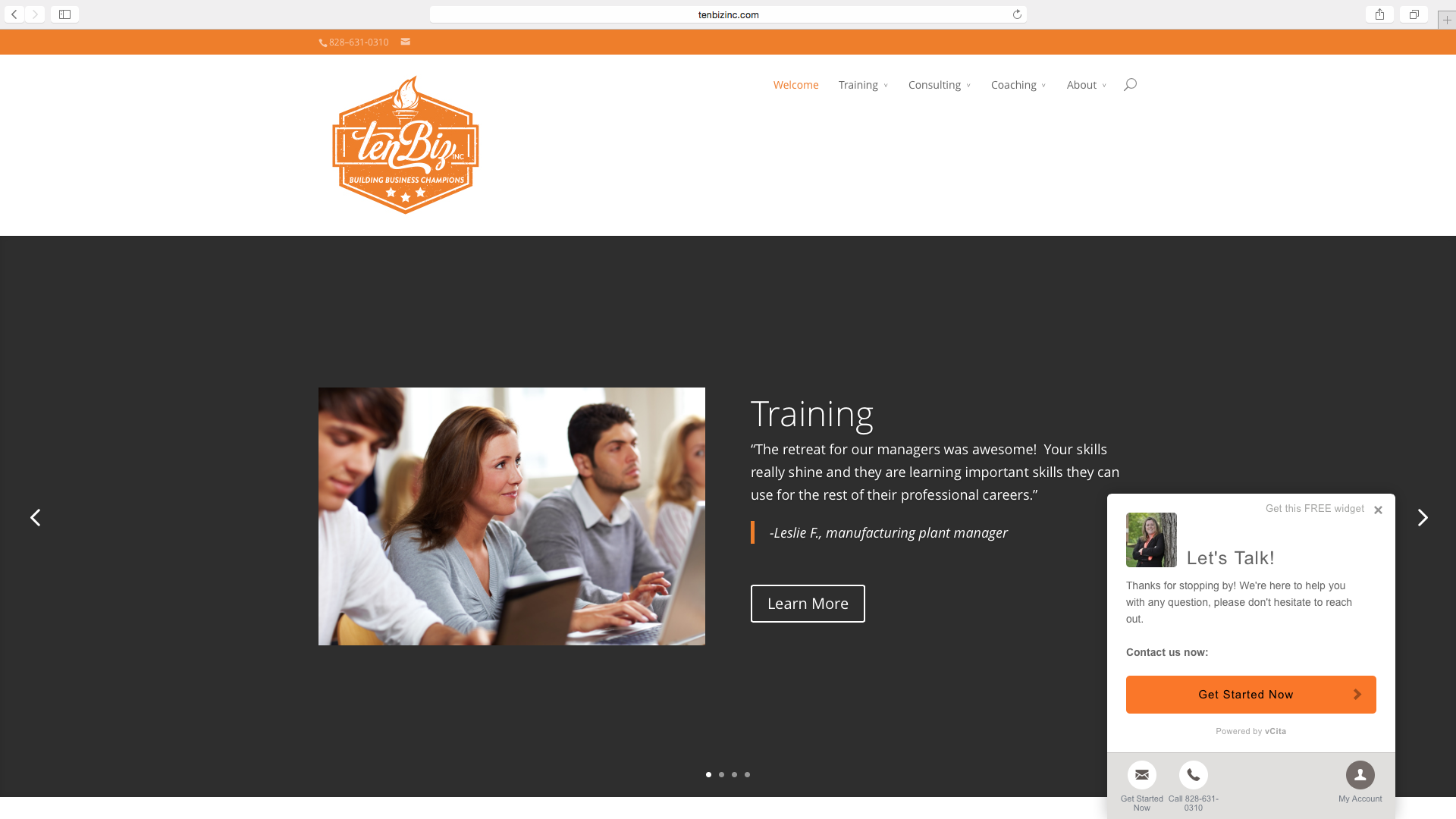 Testimonies
Jared built a beautifully modern website for my business and was a pleasure to work with through the entire process. He was patient, receptive to feedback and willing to make any revisions and customizations I requested. His attention to detail, eye for design and knowledge of the web industry has been a tremendous asset to my company image and I am continually getting compliments on my website.
Tonya Snider
From our blog…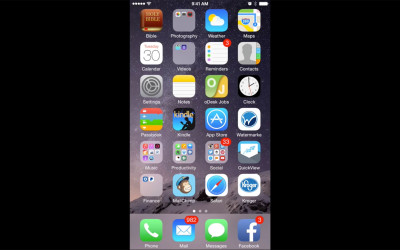 Ever feel like you need to have your appointments ALL in one place? If you're like me, I have multiple e-mail accounts. With 5 different Google business e-mail accounts and my original Gmail account (from waaaay back when Gmail first launched), add on to that several...