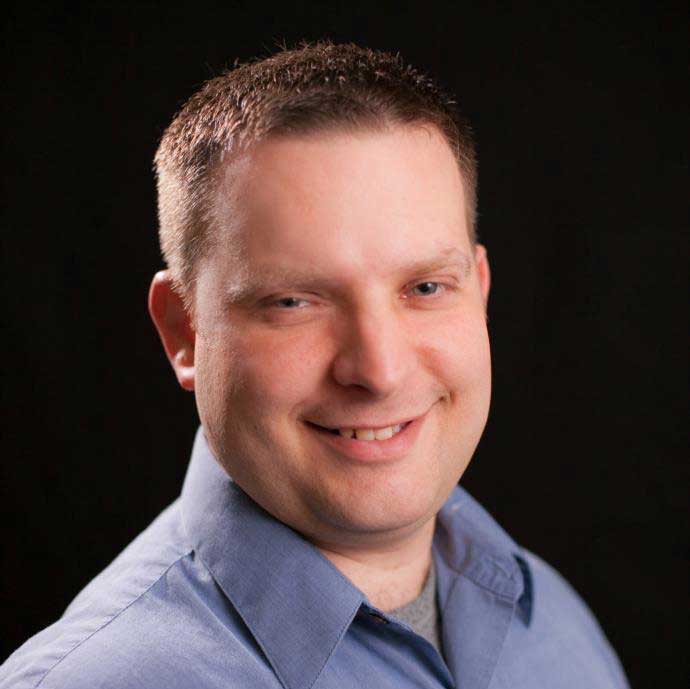 Jared Taylor
Web Developer / Social Media Strategist
Jared has been devel­op­ing web­sites since 2002 and grad­u­ated from ITT in 2008 with a degree in Web Devel­op­ment. He enjoys spend­ing time with his wife and 4 sons and can be found cheer­ing on the Geor­gia Bull­dog foot­ball team on Sat­ur­days in the Fall!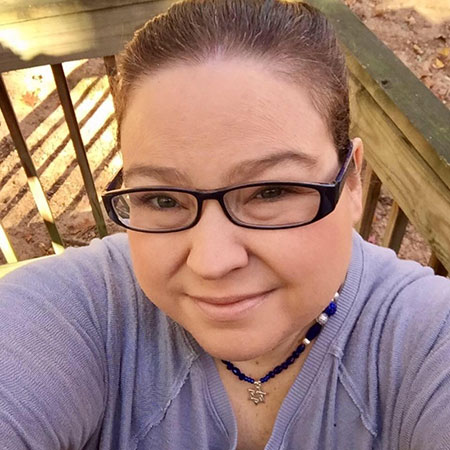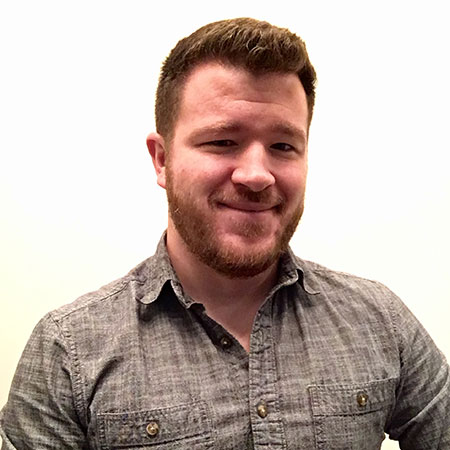 Jeff Walker
Content Creator
Jeff has always had a passion for people and communicating effectively with them. He is eager to use this same passion for communication to help clients connect with their target audiences. Since receiving his Bachelor's Degree from Samford University in 2009, Jeff has accrued years of experience in copy writing and content creation. Relevant areas of expertise include drafting email campaigns, web copy, social media posts, public relations, and blog ghostwriting. When he's not busy crafting words, you will likely find him pursuing new experiences or planning the next one of his travels.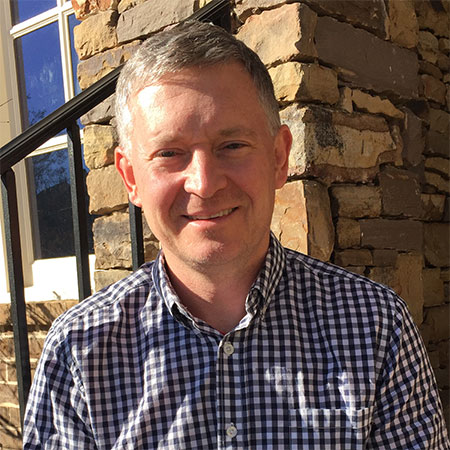 Kevin Carnegie
Web Developer
Kevin has been developing websites since 1998 and focuses his effort towards helping businesses of all sizes grow online. His strategy includes becoming efficient in lead generation, content strategy, audience development, online marketing, CRM management, and paying attention to the details. In his downtime Kevin enjoys spending time with his family camping, wake surfing and geocaching.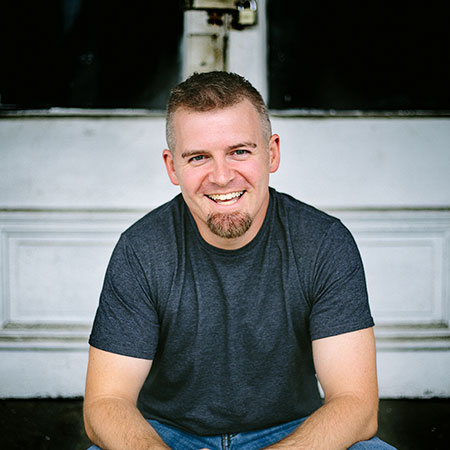 Rob Russo
Visual Marketing and Graphic Designer
Rob loves to help busy entrepreneurs and small business owners stand out online and in their local community. He creates bold brands and engaging visual content that commands attention. A graduate of the University of Tennessee, Knoxville, Rob has experience in print and web design, a passion for social media, and a (healthy) guacamole addiction. He has worked with small shops — coffee shops, local gyms, health & wellness coaches, and churches — as well as big brands including Avocados From Mexico and WV Tourism. When he's not designing or studying the latest marketing trends, you'll find Rob hanging with his family and a flock of chickens on their homestead.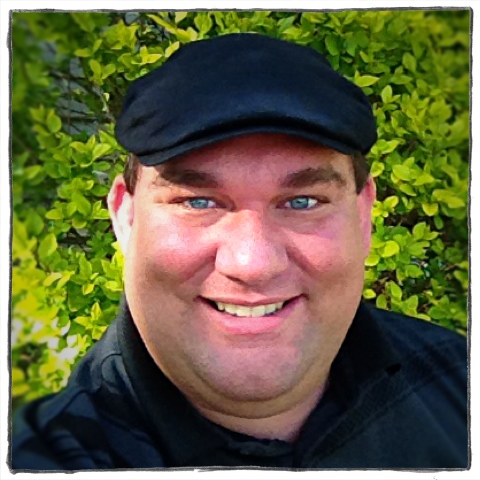 Matt Paasch
Graphic Designer
Matt is a professional graphic designer with over 10 years experience in logo development along with digital and print media design. His extensive portfolio demonstrates his willingness to help provide quality graphics. From business cards to billboards, CD albums to event posters, and church stained glass to NASCAR vehicle wraps… he'll put his skills to anything. Along with geeky humor, singing, and "useless facts" research, he enjoys being father to his two wonderful children and husband to his beautiful wife.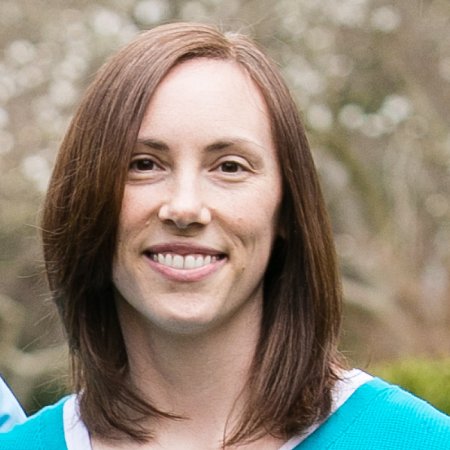 Joni Tapp
Proofreading / Publications
Joni cares about managing your publications so that they are consistent with the character, purpose, and vision of your brand. She creates visually appealing and accurate materials, as well as editing and correcting previously-created materials. She is well-versed in grammar and spelling, both traditional and modern. Joni pays great attention to detail so that your publications are professional and attractive.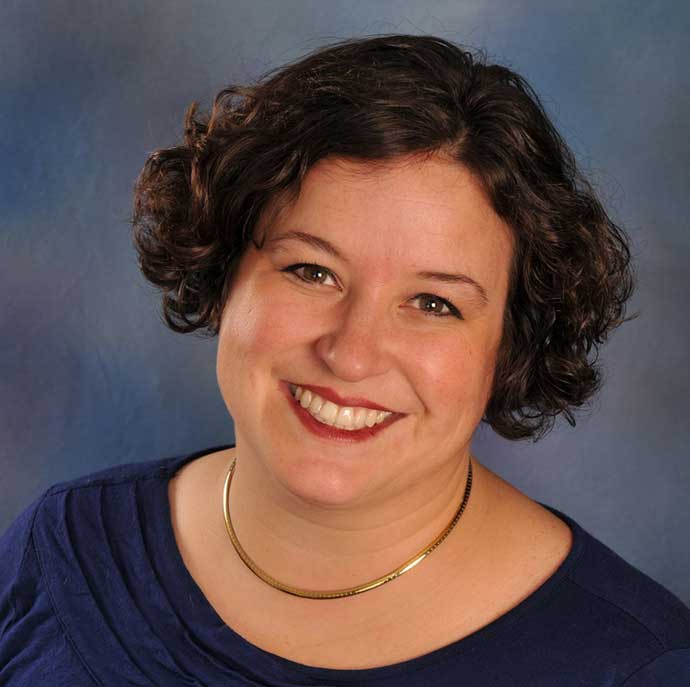 Monica M. Schultz
Content Writer
Monica turns knowledge into action. When you have something to say, Monica will make sure the right people pay attention and compel them to action. An award-winning writer in both the business and personal realms, she loves to play with words. She has been writing and creating messaging strategies for businesses since 1995 while earning a Bachelor's degree in Communications. She has also earned a Master's degree in Public Administration, which specifically helps clients who market products and services in heavily regulated industries.
Recent Projects
Here are some of the projects we have done recently. Feel free to check out our work for satisfied customers!